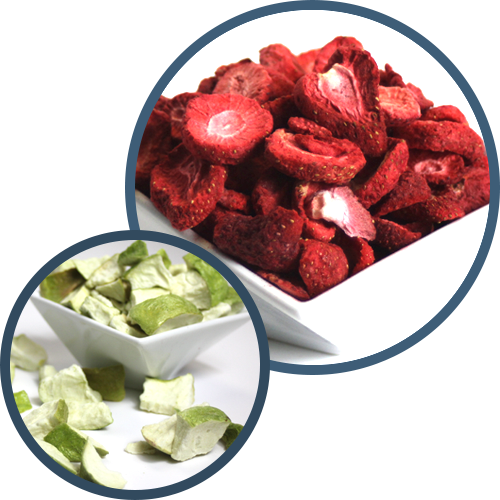 Manufacturing
All of our products are manufactured, packaged and stored in the United States. Our primary manufacturing facilities are centrally located in the American Midwest to reduce shipping and transportation costs. All of our products are manufactured with the highest in quality and safety standards.
Packaging
Our packaging equipment can package 18 products per minute including custom designs, color-printed labels and a desiccate insert. Product dimensions can be 4 to 16 inches. The entire process ensures maximum safety and quality in minimal time.
Warehousing
With 54,000 square feet of warehouse space centrally located in Hartland, WI we can keep your product at optimal storage temperatures until needed and ship same-day when your distributor or retail locations call for them. We also have a freezer room on-site to ensure your cold products remain that way.
Logistics
We are capable of the full range of shipping options including any freight carrier, parcel carriers such as UPS, and the US Postal Service. We can determine the cheapest shipping option for each delivery at no extra cost to you for every order.