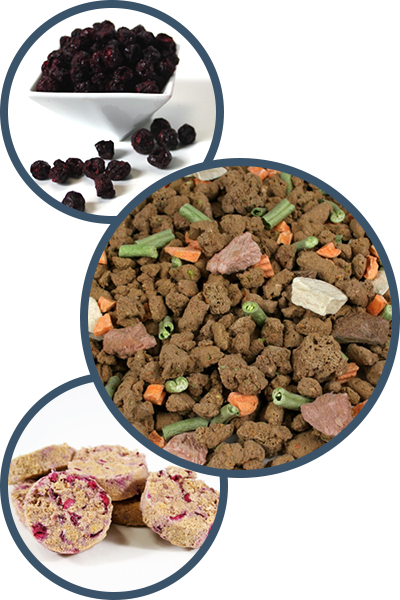 Research and Development, Custom Formulation
At Wisconsin Freeze Dried we can research, develop, and custom formulate products to suit the needs of your consumer. We can work with any food product and develop a process that is best suited for you and your consumers.
Ingredient Procurement
We are happy to find the ingredients you need, no matter how difficult that may be. Wisconsin Freeze Dried is experienced in reaching out to other firms to fulfill the needs of your custom label or brand. We have acquired specialized products internationally on behalf of our customers for their exclusive labels.
Graphics
Have an idea but no designer? We can work with you to develop custom graphics, labels, containers and imagery to work with your brand identity. Our in-house graphic design team can develop full-color packaging, labels, promotional literature, posters and more.